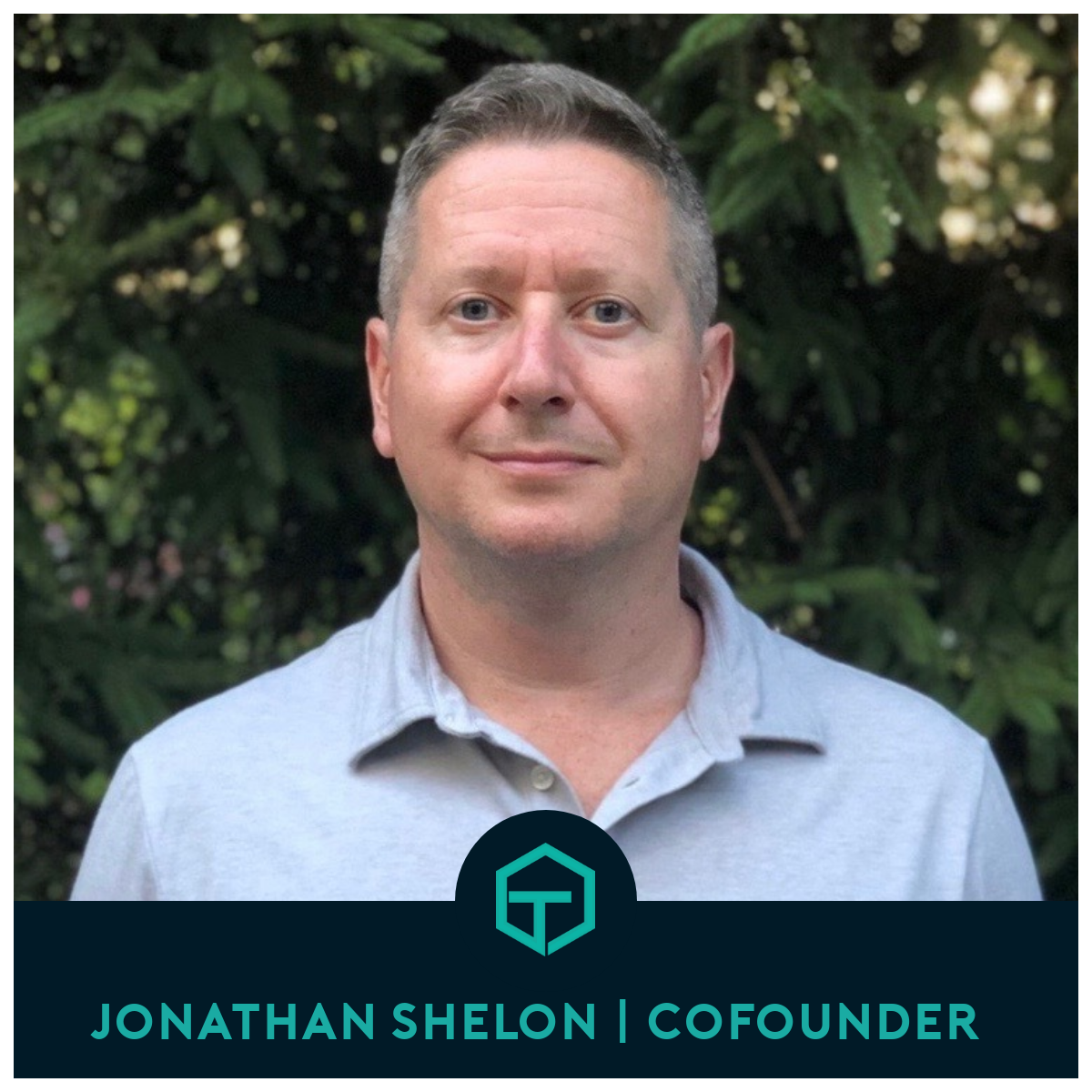 Jonathan Shelon | Cofounder
Jonathan Shelon has a vision for this world and it's endless possibilities for society if afforded the right tools and opportunities. Jonathan believes deeply that self worth and humanity are priceless, and by being able to transact on the most infinitesimal pieces of information, we will begin to appreciate our limitless potential as human beings. Let TARTLE be the first step for society, and let it usher in a vision of a world with unlimited potential for today, tomorrow, and far into the future.

Support Jonathan and TARTLE on their journey to make the world a better place by controlling and monetizing our data. What's your data worth? Find out by joining TARTLE for Free! Remember - Our data is worth more when we take ownership of it and join in this journey together. Cooperation in this effort will change the tides to empower the people and let us decide the path of our future. TARTLE now, TARTLE forever.