Integrate your apps + data systems with the TARTLE Marketplace
Do you have an existing system with large amounts of user data?
You're in the right place. Let us help you to identify where and how best to integrate your data into the TARTLE Marketplace.

Whats the benefit?
By integrating, you are telling your customers that you respect the value of their information and believe they should be the ones to share in that value with you.
Do you store personal data from those services or about the user?
Excellent, because the TARTLE marketplace is anonymous, encrypted and always will be. That means users and their data stay safe, while giving them a tool to monetize their information on their time and their terms. Pay back and forward simultaneously.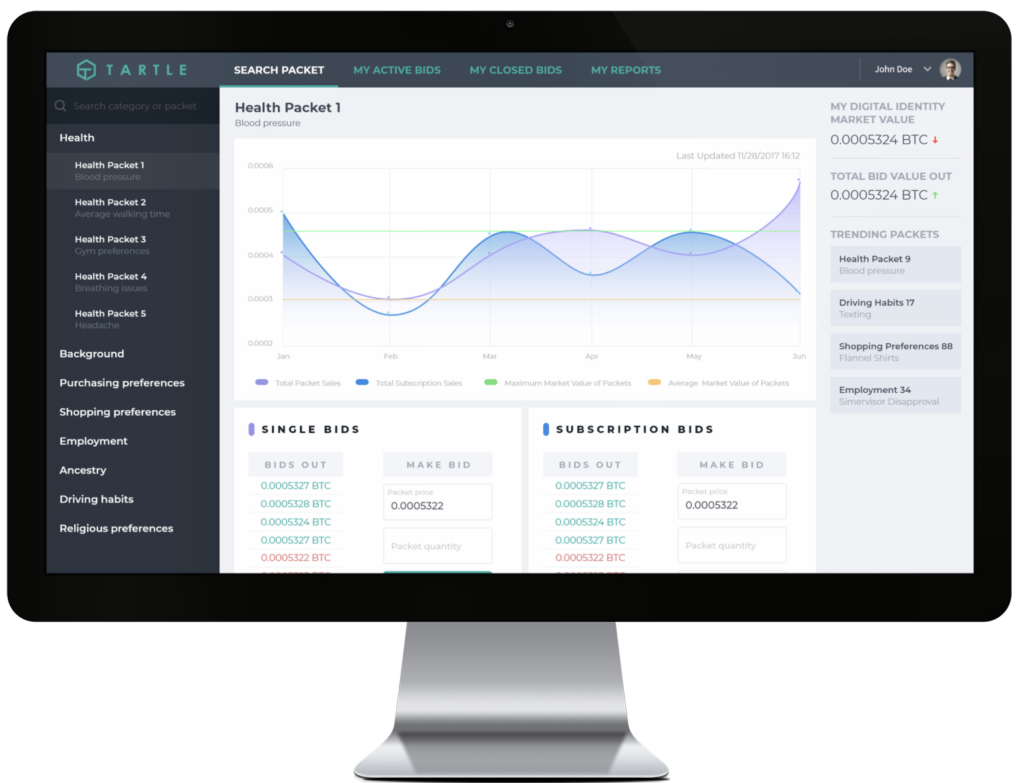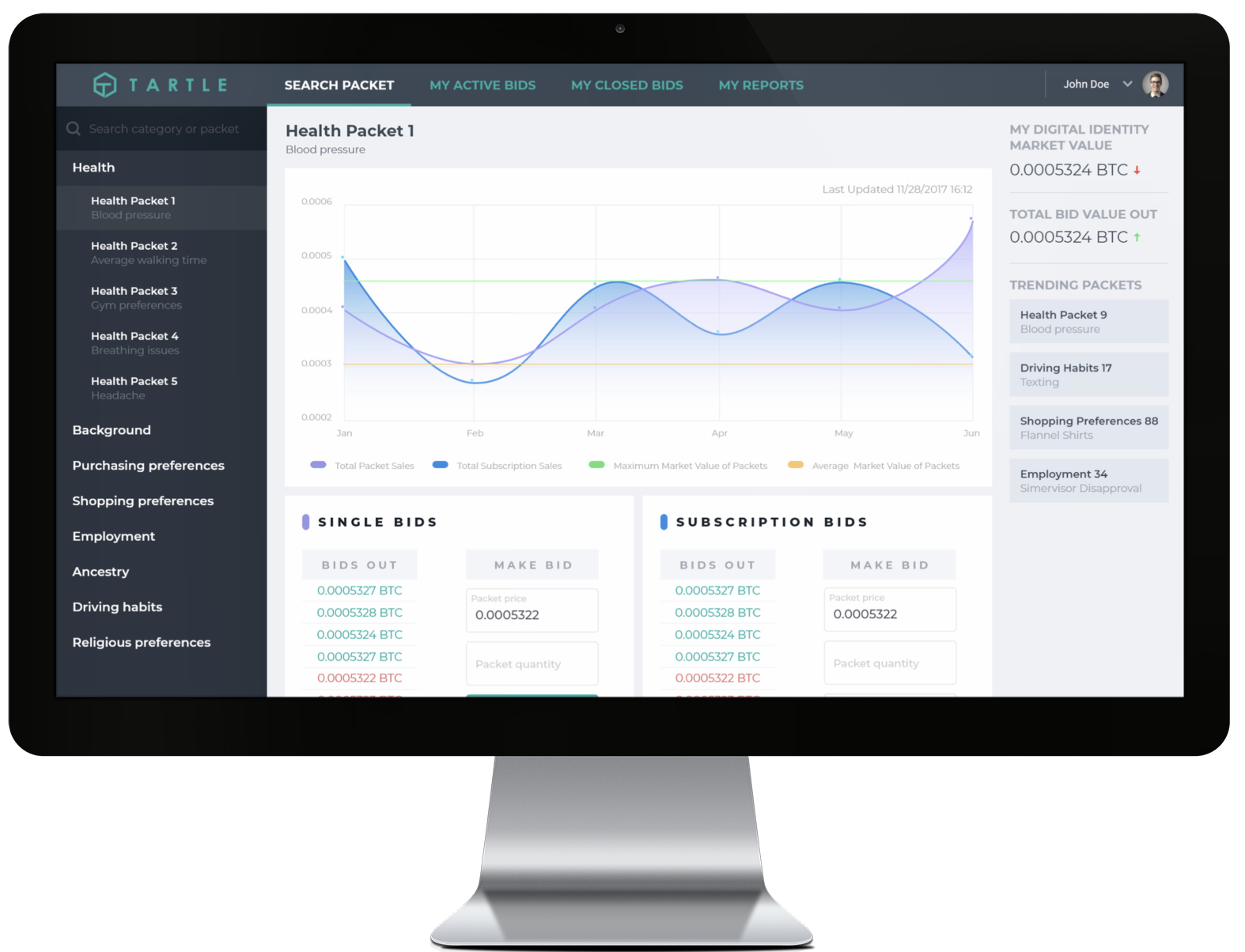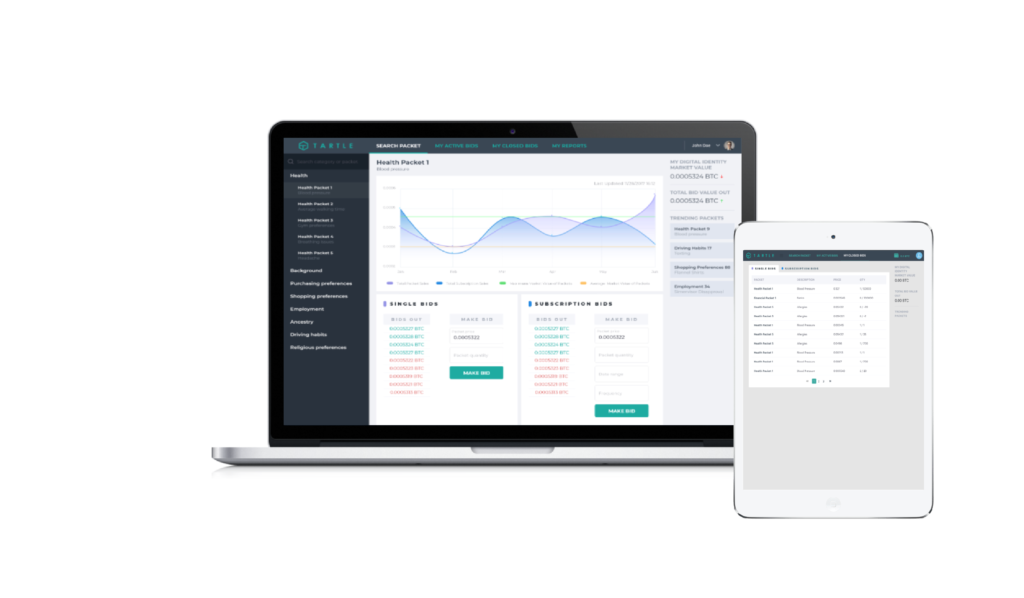 If ethics, social responsibility, and financial empowerment are important to you, then its important to your customers.
Integrating with TARTLE is simple, efficient, and makes your company a torch bearer for the future of Data Sovereignty and the Digital Identity.
Add massive amounts of value for your users and their data on your platform by giving them even more reason to trust you and continue creating information for all our benefit.
By giving the user data back to the individual you are meeting the GDPR requirement of not being responsible for the user data itself only the data you build upon. Equanimity, inclusion, transparency, and control. Join the future of global data monetization.