TARTLE brings together anonymous parties in a powerful exchange of Source Data for digital currency.
How the world interacts with data is changing. TARTLE is pioneering how we elevate our control, ownership, and understanding of our data.
Mobile Web App
Link your social profiles and sell your data packets anonymously for cryptocurrency.
Desktop & Tablet Terminal
Bid for Data Packets across the globe. Get the answers you need.
Accessing and analyzing Source Data of Digital Identities is what makes research become reality, business decisions bulletproof, marketing initiatives effective, stock trades favorable, and political campaigns more promising.

Zero-sum is history. TARTLE - the world's first win-win.
The Data You Want, When You Want It
How much, how often, and for how long.
No More Data Brokers
Bid the price that you want for th custom data you need.
Clean Source Data
.CSV - Analysis ready data
Straight from the Source
Direct from the people who create it across the globe. No more guessing.
Design your Data Packets
Cant find what you need? - Create it with a bespoke marketplace.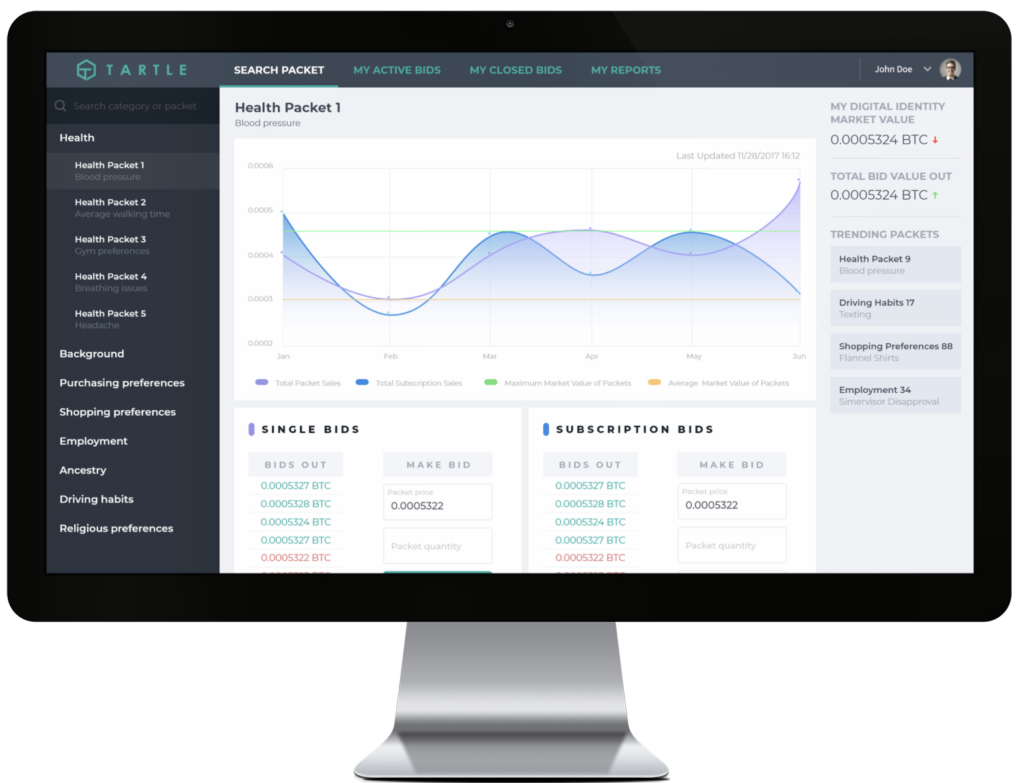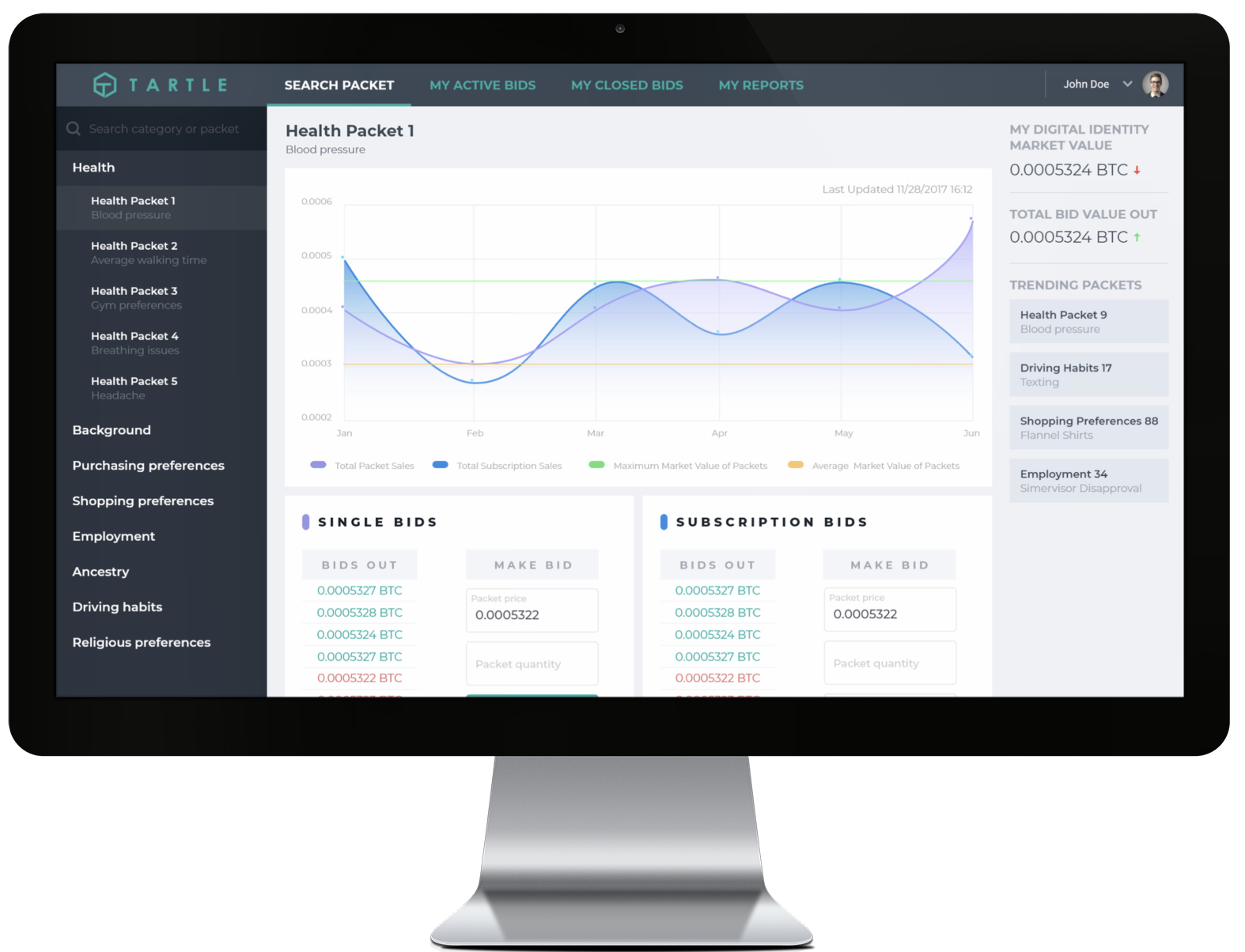 No More Limitations on Data
Each transaction is an agreement. Use the data how you want without typical information risk.
Empowering & Protecting the Digital Identity
Sovereignty over your data and your Digital Identity is your right. At TARTLE we are all in when it comes to empowering and protecting what's rightfully yours.
Take ownership of your data and sell it when you want to. 0 seller fees | 100% Profit
No names are used in the system so all data starts even, and paired with the power of bitcoin, it's privacy at the highest level.
Designed from the core to protect the Digital Identity with an architecture to maintain marketplace balance and inclusiveness.
The TARTLE Exchange brings together the best of user-power symmetry and incentives to create a universal tool for Source Data transfers on the internet.
TARTLE's mission is to transform the World into a co-creative, fully informed civilization by making Source information accessible to anyone on the internet.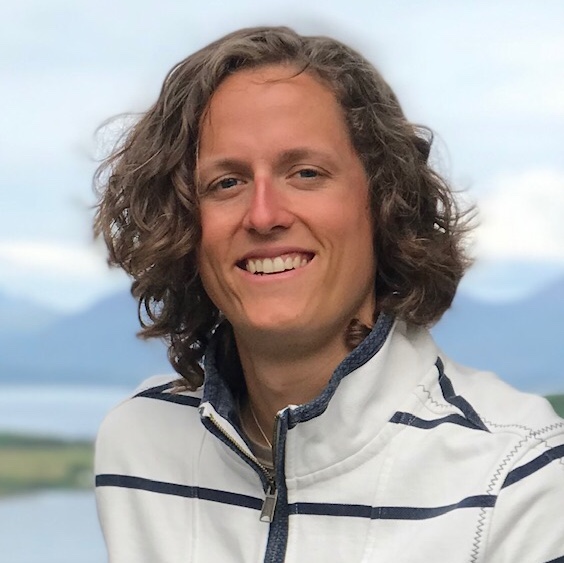 Alexander
McCaig
Source Data Pioneer & Co-Founder
Cody
Eilar
Technology Advisor
Greg
Crowell
Finance Advisor
Christine
Cassel
Healthcare Advisor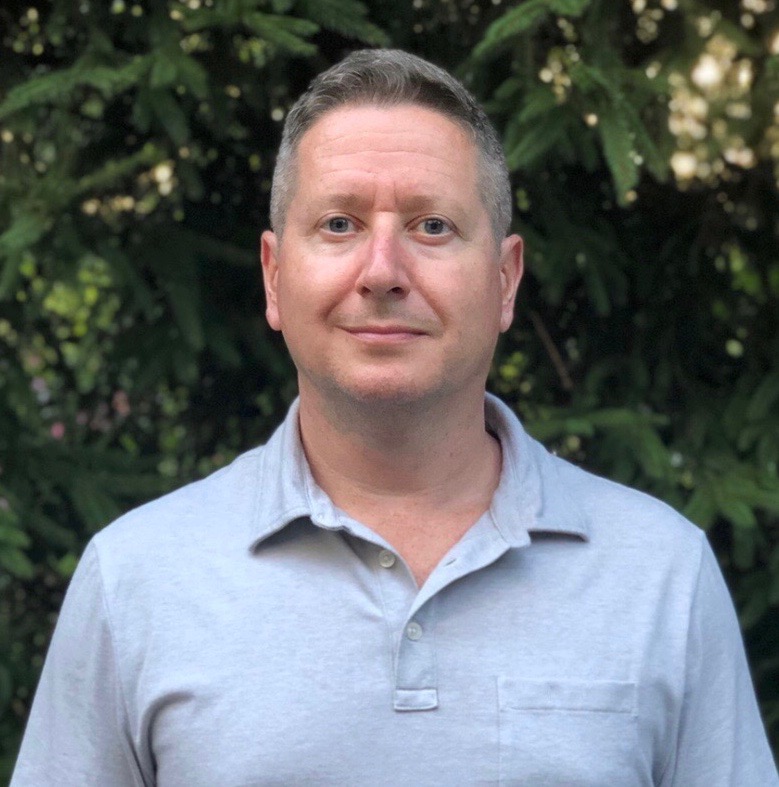 Jonathan
Shelon
Co-Founder
Amanda
Giannini
Strategic Advisor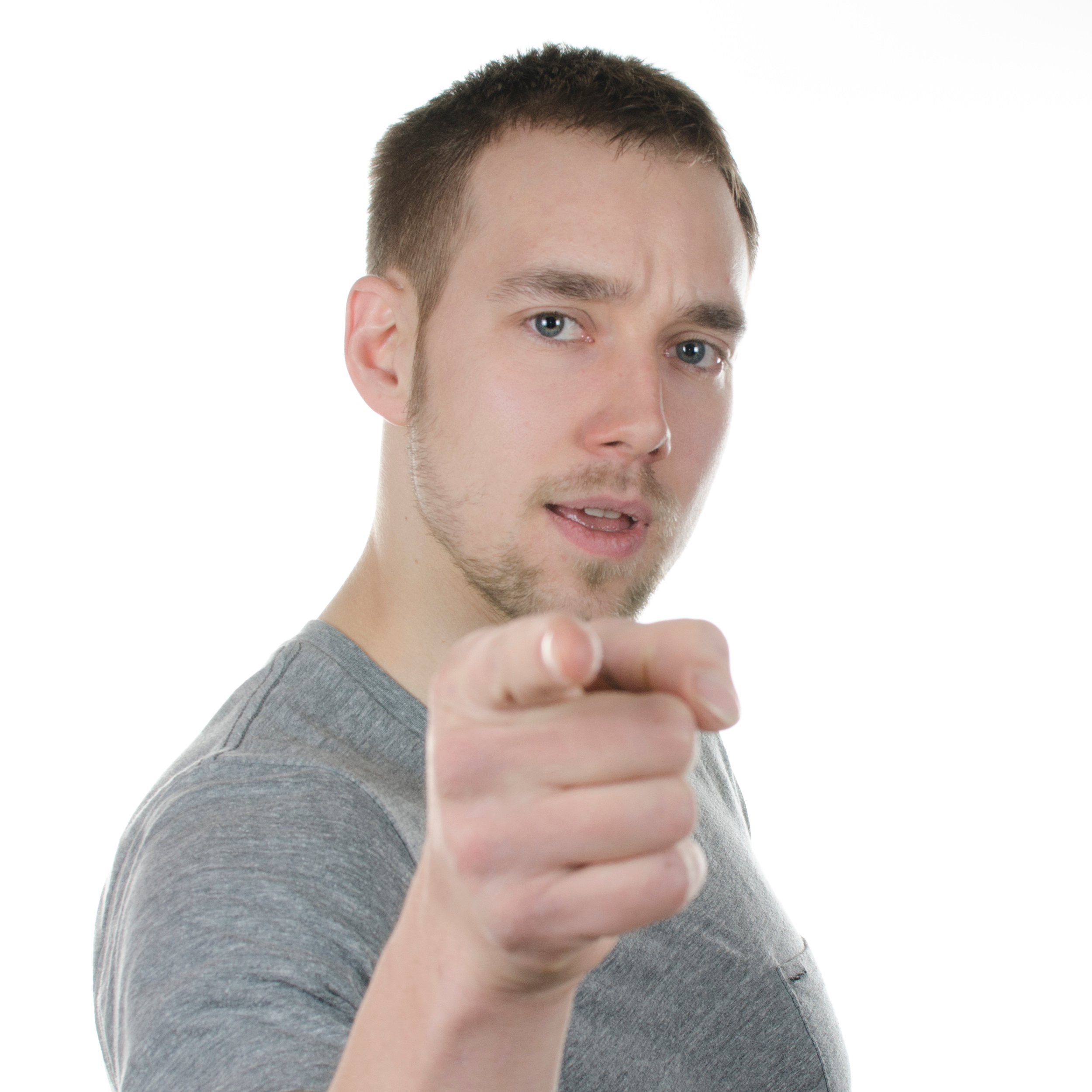 Travis
Kellerman
Futurist Advisor
Jason
Rigby
Conscious Marketing Pioneer
Curious on how to apply the data to your research and business decisions?
Contact us for a use case.
Love the idea that I can get paid for my data, Shopping online, using social media, and all together remain anonymous. It was super simple to sign up and easy.
Unbelievably impressed with Tartle and its owner's responsiveness to questions and concerns. There is absolutely no downside in signing up for this and creating an account for free to receive money for information that companies are already taking from you. This is definitely the future of data.
Tartle is at the forefront of data ownership. It is the only place in the world where you can sell your data instead of letting large corporate enterprises take it from you at will with or without your knowledge. A very safe place to store your identity and sell all of it or any of it to the highest bidder. So easy to do and they are always there to help.
Your mission will dramatically change how healthcare decisions are made because they (healthcare companies) will be able to understand the full life of a patient.
Director of Product Development - Tricore Reference Labs